Sell My House Fast in Nottingham: Get An Offer Today
Cut out the middleman and sell your home to us direct!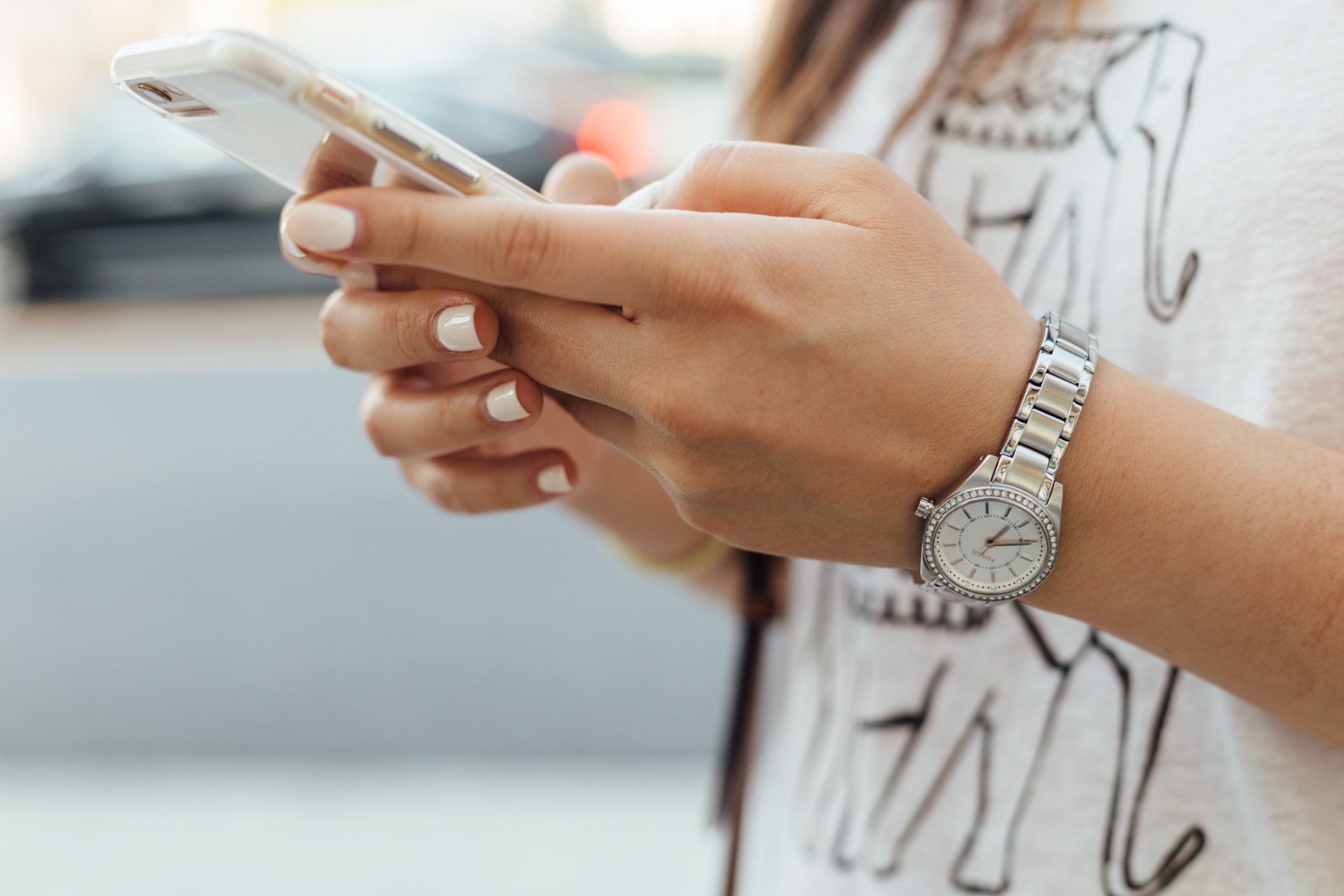 Step 1
You send us your property
The more information you provide us with, the better! Send us your address, some photos of the property and how we can contact you.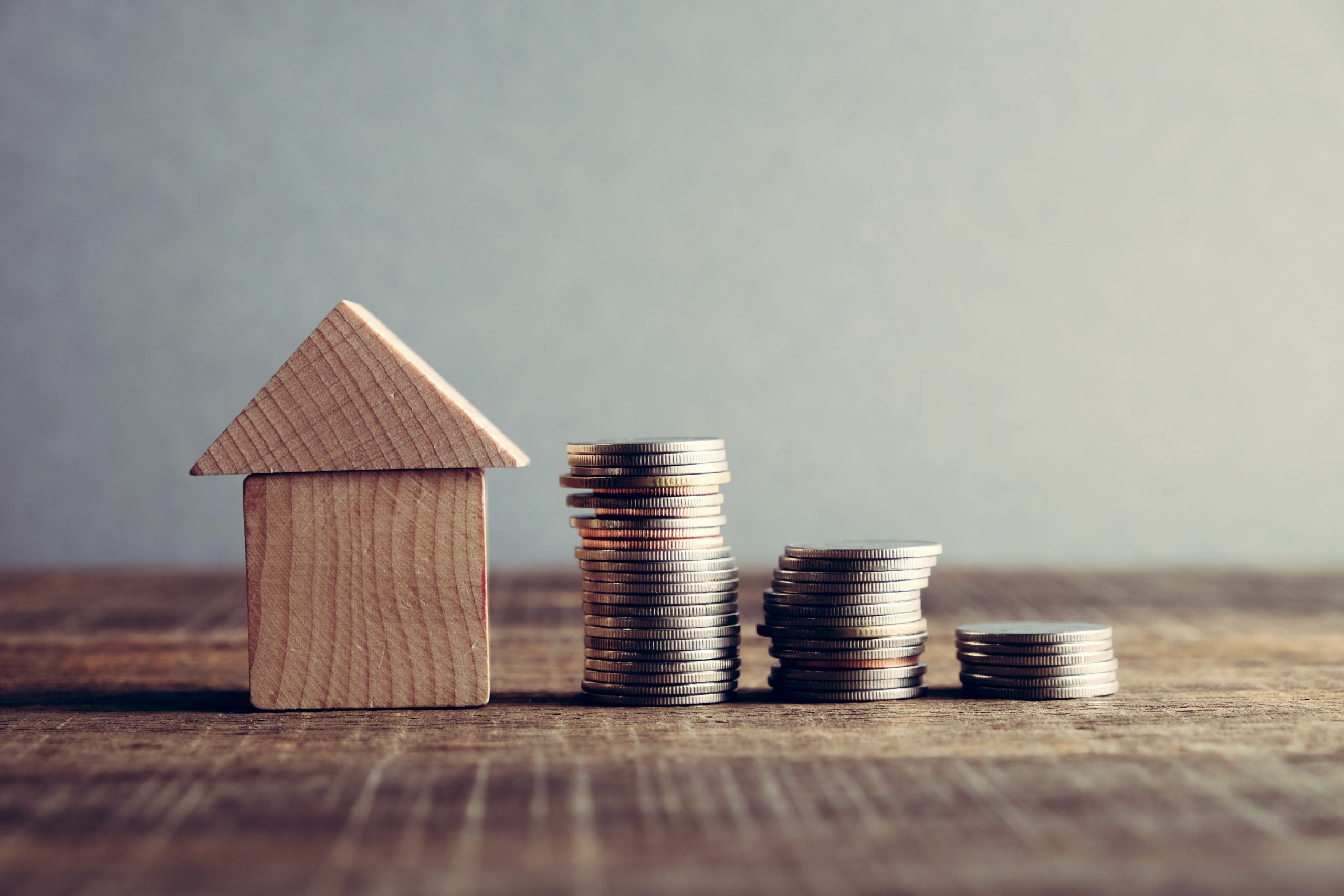 Step 2
We'll give you a free valuation
You'll be relieved to hear that you won't have to host loads of viewings! We'll take your information and provide you with a free offer for your property.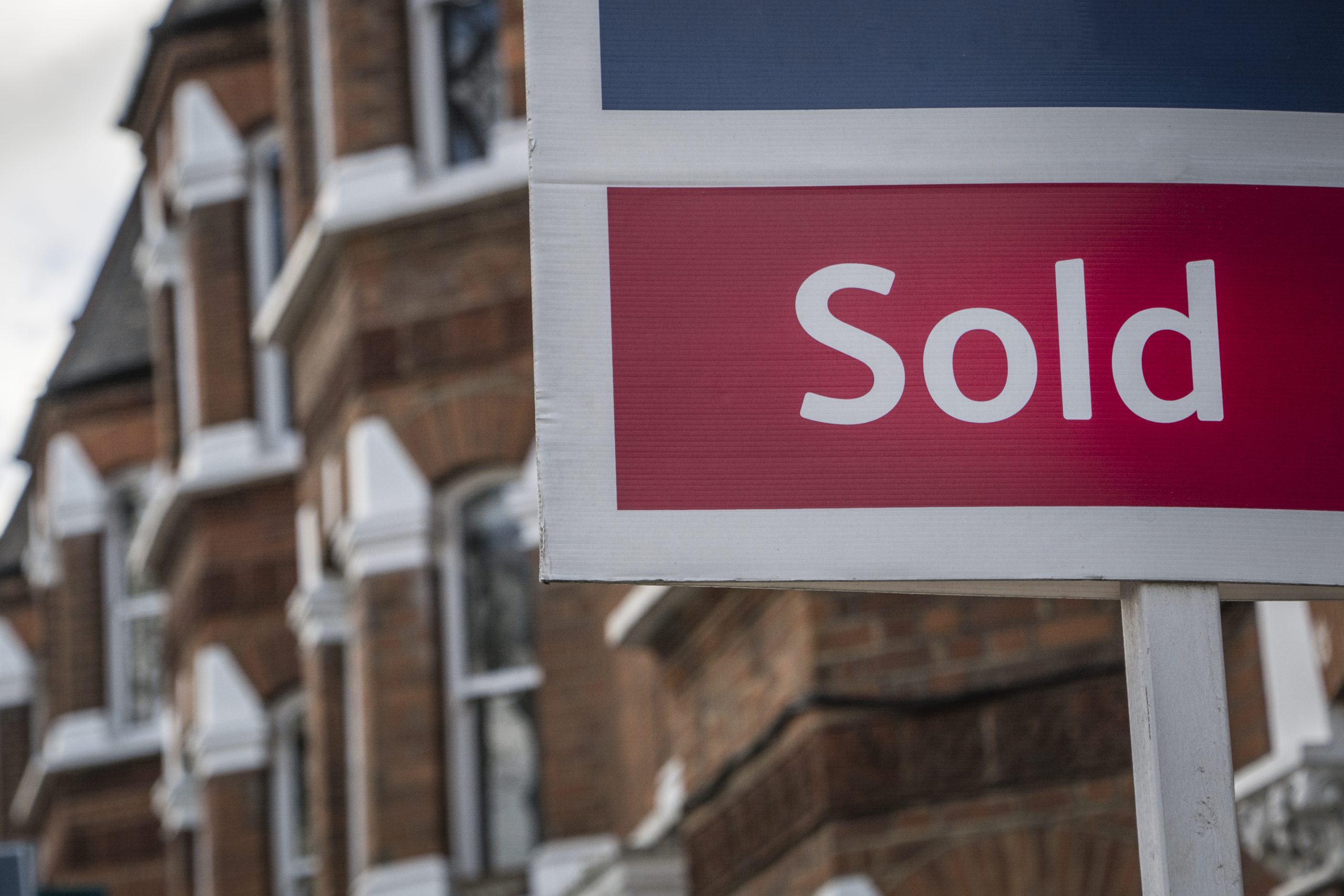 Step 3
If you like it, accept the offer
If the offer makes sense, accept it online and we'll handle the rest. We'll send one of our surveyors out to your property to assess it.
Complete In As Little As 7 Days
"How Do I Sell My House Fast?"
Easy, send some details about your house to us and, as long as it meets our criteria, we'll give you an offer within 3 days. We know that sometimes your priority is on selling your house quickly and that's where we come in.
We're not like other "house buyers", we're the ones that actually purchase your property, so there's no messing around and waiting for an offer to come through different middlemen, you deal directly with us.
I Live In This Area, Can I Sell My Home To You?
Yes! We make offers for and buy homes across the whole of the UK as long as they meet our criteria.
We're based in Nottingham and as well as covering the rest of the UK, we have representatives in Nottingham, Mansfield, Derbyshire, Yorkshire and the North East.
Get in touch with us today for a free, no-obligation offer on your property. We offer a compassionate service where speed of transaction is our priority — we understand that sometimes you just want to get your property sold quickly and we help with that.