WeBuyAnyHome Alternative
Get a fair, cash offer for your home with the best WeBuyAnyHome alternative
The best alternative to WeBuyAnyHome
If you're looking for an alternative to We Buy Any Home you're in the right place. Whether you're not happy with their offer or you don't like the way they do things, we're here to help you in any way we can. Our team work hard to present you with a fair cash offer for your home so that you can be happy with the price we'll pay to you.
The best part is that you'll get a better percentage of the offer price this way when compared to going through an estate agent. The traditional way of selling a home means that you have to pay out for legal fees, agent fees and so much more. That doesn't happen with us. You'll be able to hold onto the full agreed amount so that you'll get the most for your property.
Complete In As Little As 7 Days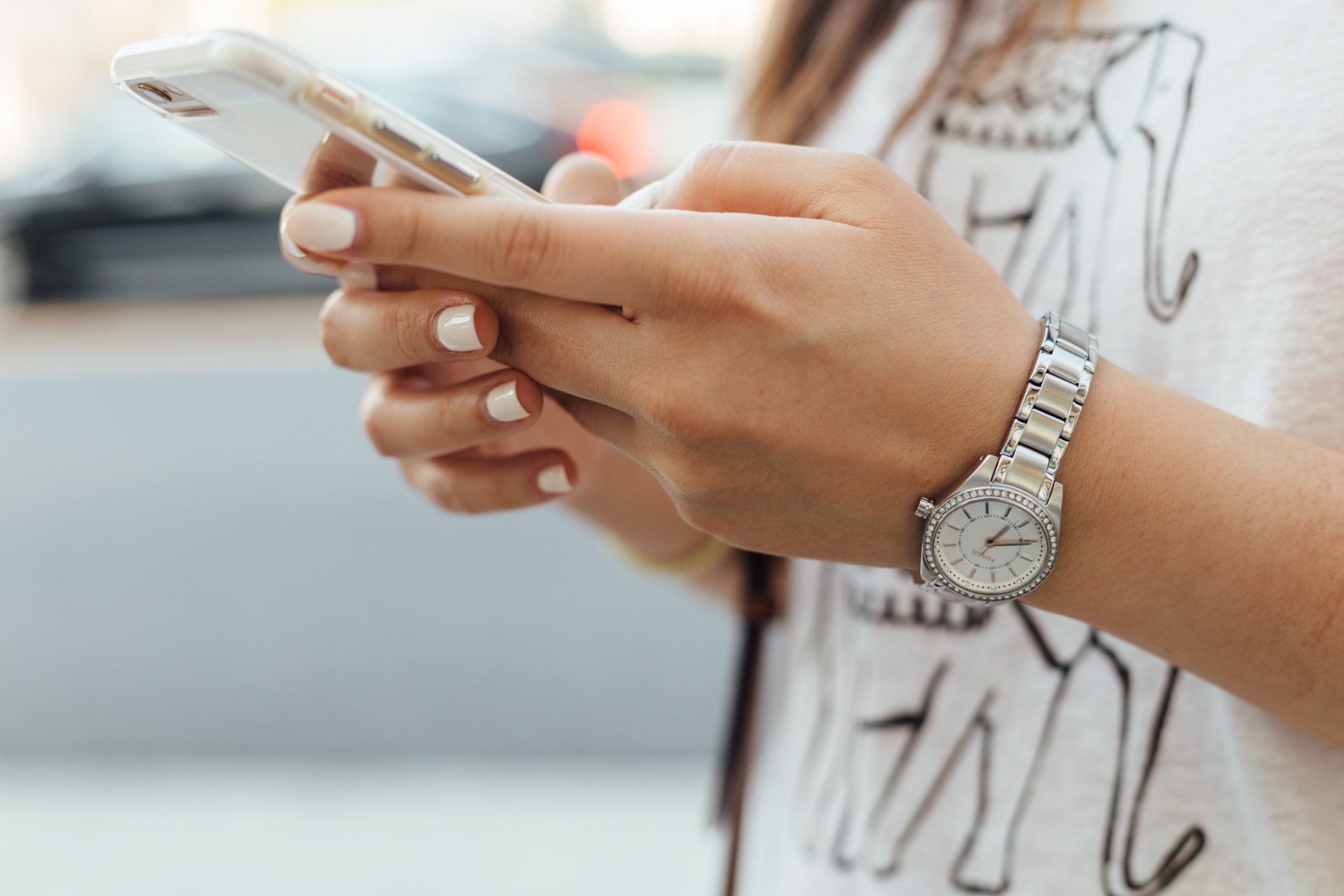 Step 1
Send us the details
All we need to get started is a few details about your home, the more the better though really. With accurate details, we'll be able to review everything and make a valuation.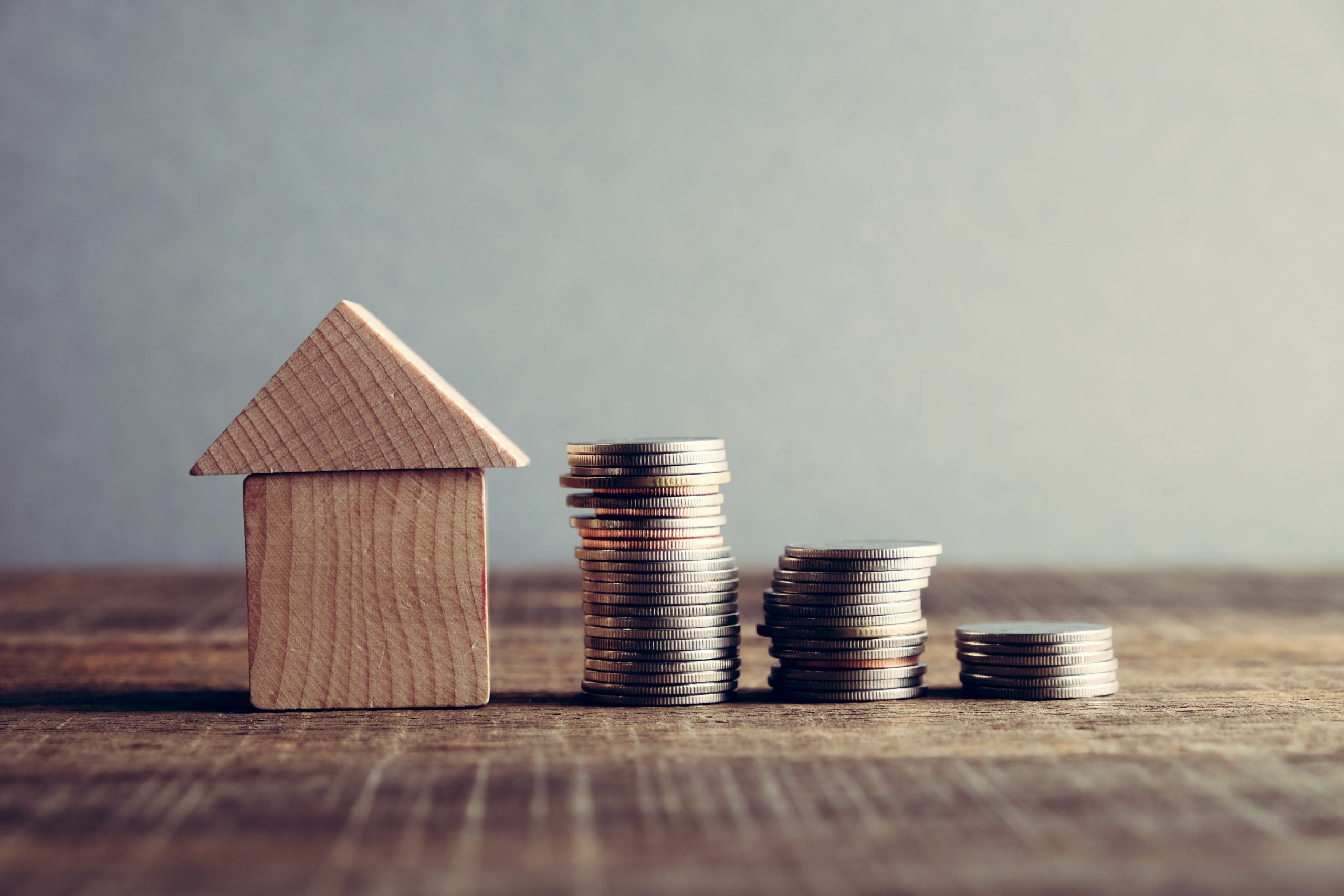 Step 2
Get a free valuation
Now we'll send you a valuation for your home so that you know how much it could be worth. No viewings to the public, just us making a free, no-obligation offer on your home.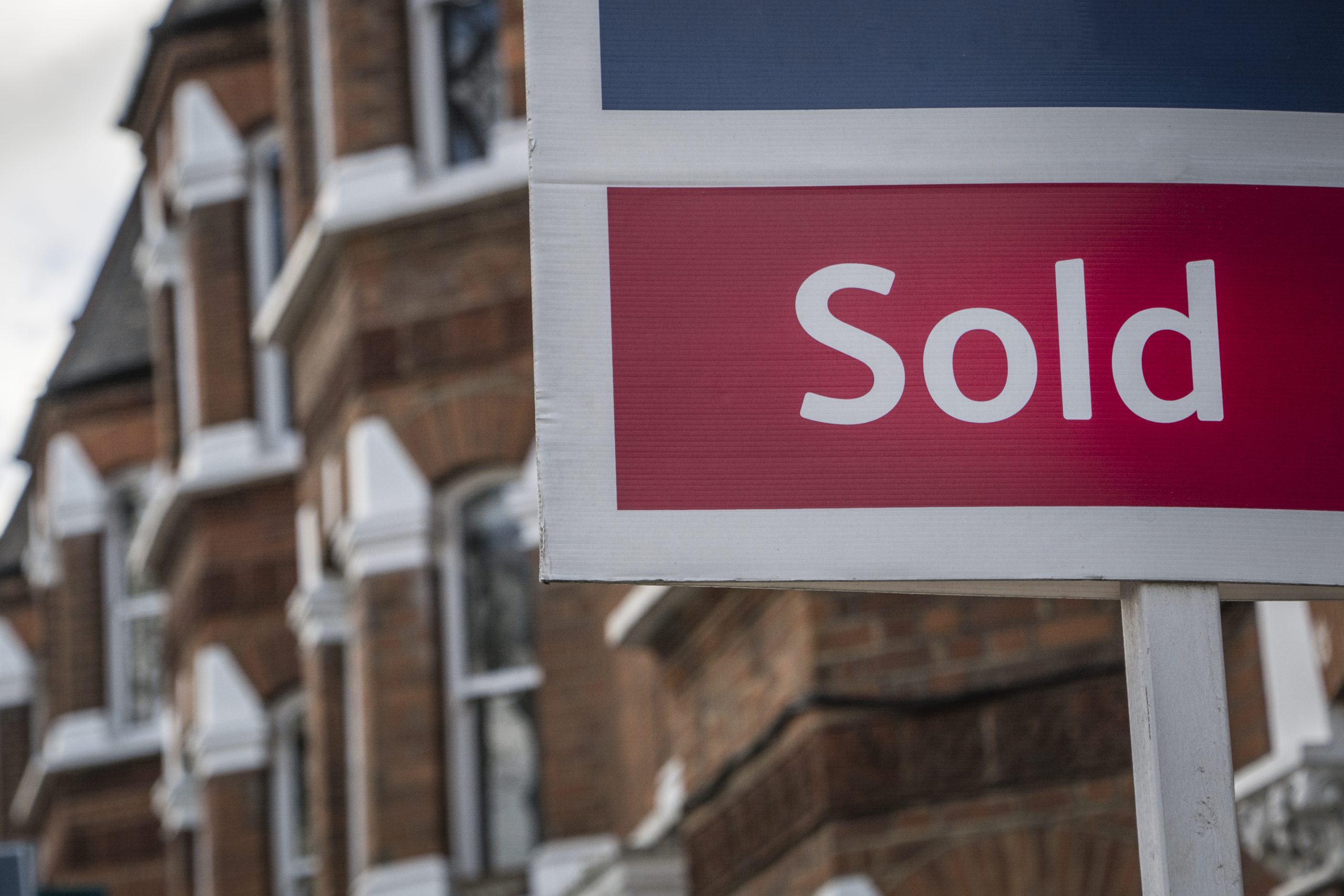 Step 3
When you're ready, we'll buy it
After you've reviewed the offer and decided to let us buy your home, we'll organise a quick survey so that we can check on everything. Once that's complete, we'll take care of the rest.
Why choose us as a WeBuyAnyHouse alternative?
Our customers know who and what WeBuyAnyHouse is but choose to sell their property for cash with us. This is for a number of reasons and we're proud to say that we work hard to provide an accurate valuation for your property so that you don't feel cheated or upset at how much you're selling your house for.
So, if you're looking for a way to sell your house fast and for cash, get in touch today and send over a few details about your home! Let us help you sell it, it's what we do.
Do we really buy any house?
While we try to help every person that asks us for a property valuation, there are certain properties that we can't help you with. We have criteria that we have to stick to so that we can continue to so that we can help as many people as possible throughout the years.
But don't be discouraged! The chances are that we'll be able to make a cash offer for your house and help you sell it a quickly as possible.