Selling a property is a huge undertaking, not least when it comes to the work involved in making your home look desirable to the masses.
If you've lived in the property for some time and it hasn't had much care or attention, you could be in for a shock with regards to just how much work is going to be needed to make it an attractive proposition.
Here are just some of the top jobs all house sellers need to care of before their property goes on the market to tell you more.
Declutter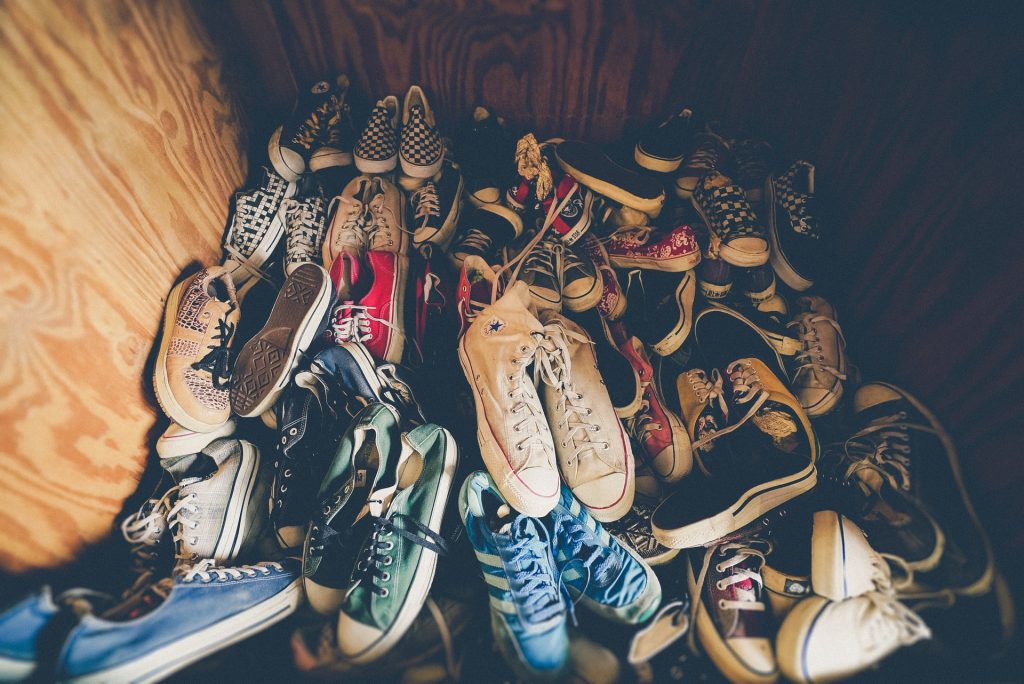 From attics to spare bedrooms, garages to sideboards – clutter is everywhere! If it's been a while since you've had a thorough clearout, be warned that clutter not only makes your house look untidy, but it can make it look smaller too. In addition, clutter can also contain many personal items which make it difficult for buyers to imagine the space as their own. Clutter can also be a tripping hazard to viewers, so whichever way you look at it, the clutter has to go!
These days there are many options at your disposal, from making extra cash on eBay to putting bits and pieces on Facebook marketplace. Don't forget charity shops or the good old fashioned skip either. Be sure to remove clutter and give the space a thorough dusting and clean long before anyone comes to value or view your property. 
Depersonalise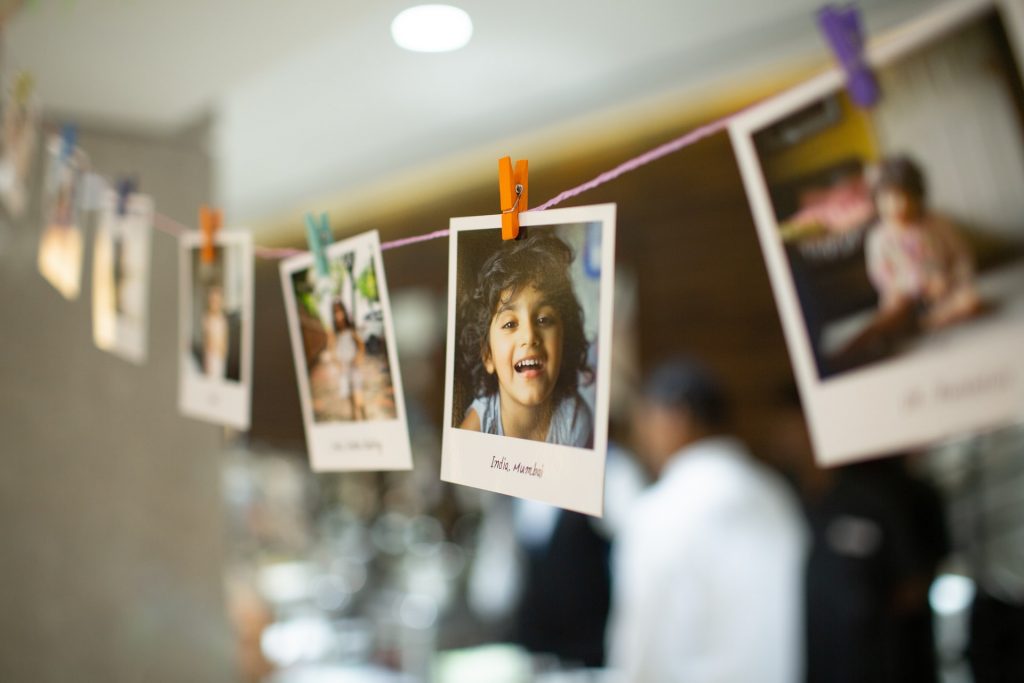 The thing about house buyers is they are looking for a property for them, rather than it being about you. So while family photographs and treasured ornaments might feel homely to you, for complete strangers it's going to make it difficult to envision their own stamp on the place. In some cases, it could make them feel like they are intruding, which definitely isn't going to encourage them to put an offer on the property.
Now is the time to remove personal items, whether it be signage in the kitchen or kids toys in the living room. While there's no harm in making the property feel like a family home to some degree, keeping personal possessions to a minimum is the best way to play it safe. If you have a lot of items, you may need to place these in cupboards or storage while viewings are underway.
Redecorate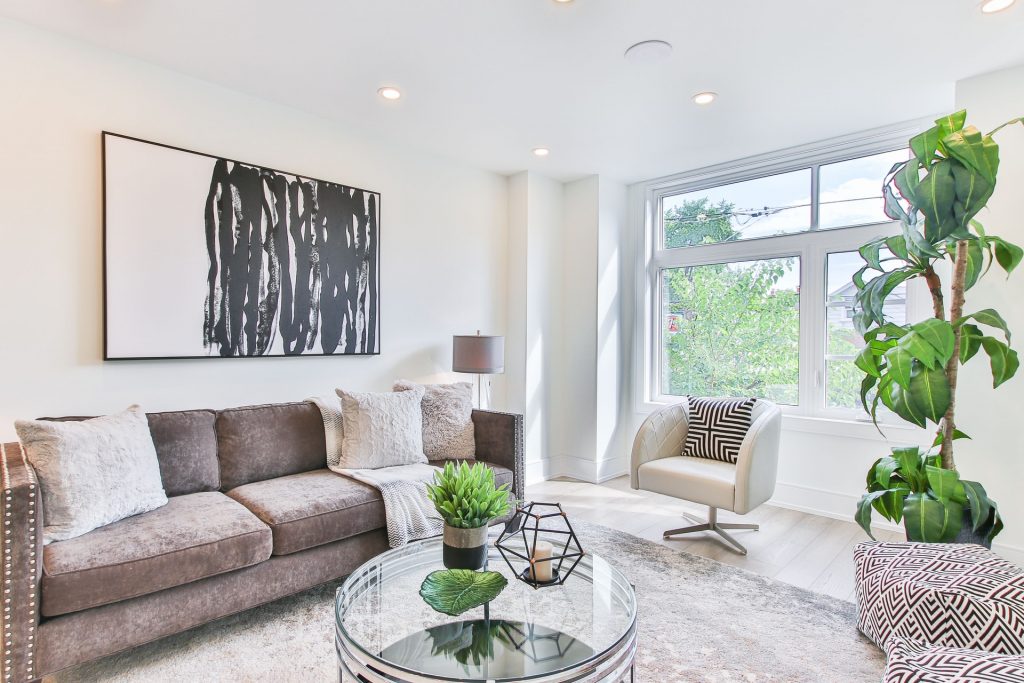 Homes that haven't been decorated in some time will not achieve their maximum sale price and could also struggle to get viewings. The images of your home that will be placed on the agent's website and social media pages will speak volumes. While some folk love the idea of a challenge if the condition of your home is especially poor your home will likely sit on the market for months.
If in doubt, a neutral decor never goes out of style. Clean white walls and neutral or grey coloured furniture is particularly on-trend at the moment. Also consider the flow of your entire property, as decor that isn't consistent throughout the home can make the property feel disjointed. 
Enhance The Kerb Appeal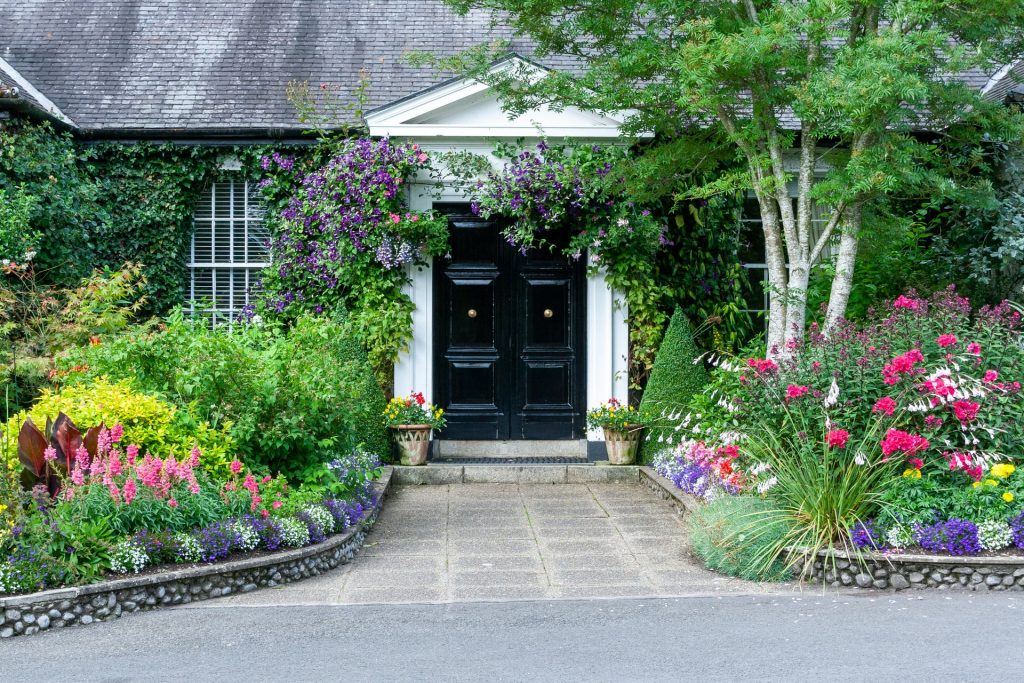 First impressions are everything in property, and the vision that greets prospective buyers when they pull up outside your home will either leave them itching to see more or quite frankly, running for the hills.
Points for consideration are: Removing pebbledash, painting the home, fixing the roof, cleaning the gutters, landscaping, cleaning or installing a new driveway, fixing broken fences, painting the fence, cleaning windows, removing any rubbish and placing wheelie bins out of sight.
The number of jobs that need taking care of outside can easily rival that of indoor jobs. But unless you make an effort from the off, your home may not sell.
Sort Out Any Smells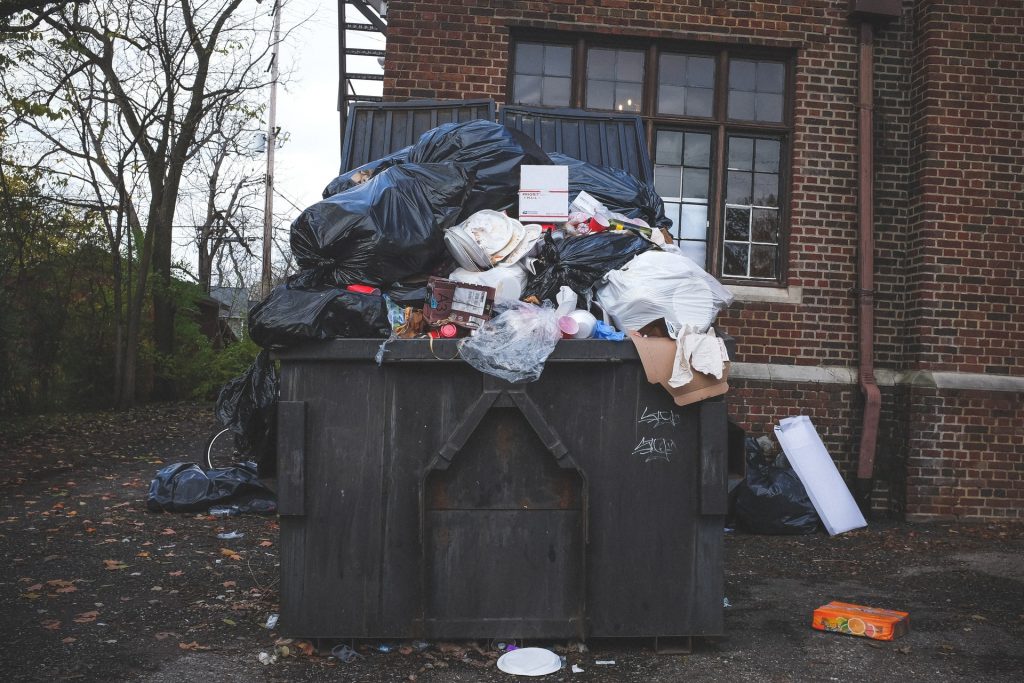 Nobody likes to think their house smells, but if you haven't had a neutral party give their opinion, how would you ever know?
Smells can come from smoking within the home, pets, upholstery, linen, cooking and even blocked drains. While there's no need to go to the length of baking cookies so your property smells 'homely' when visitors arrive, it should at the very least smell clean and fresh.
Remove Any Traces Of Kids Or Pets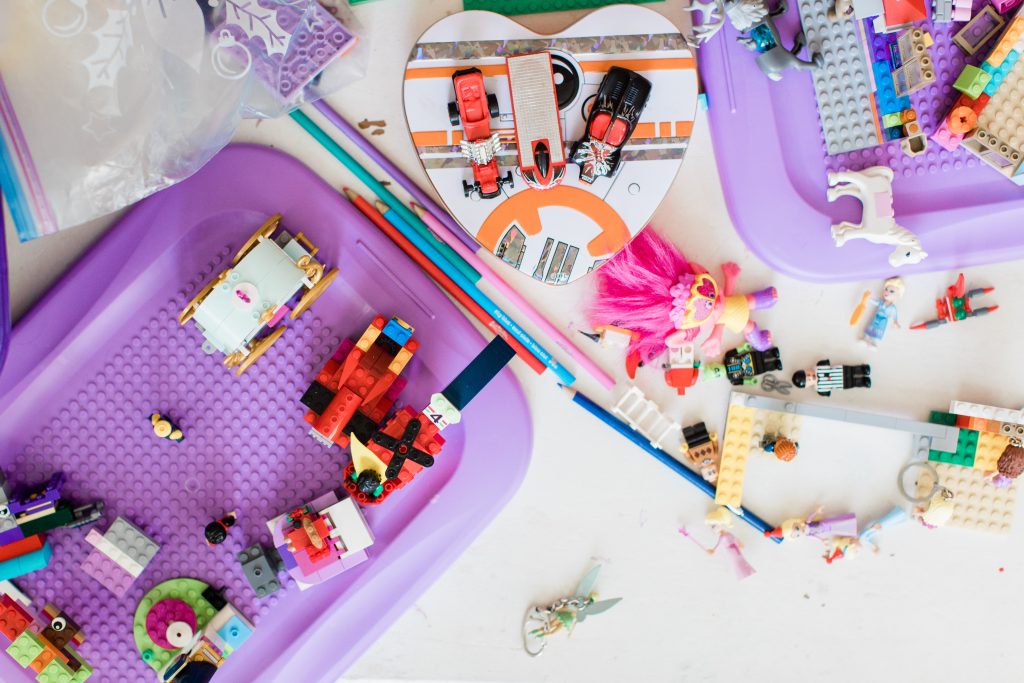 You might think where your child has scrawled all over the wall is cute, or where your dog has chewed the skirting boards up is hysterical but your buyers? Probably not.
Repair any damage caused by children or pets before you put your home on the market, and certainly ensure any toys, clutter or mess is cleared away in time for house viewings.
Clean, Clean And Clean Again!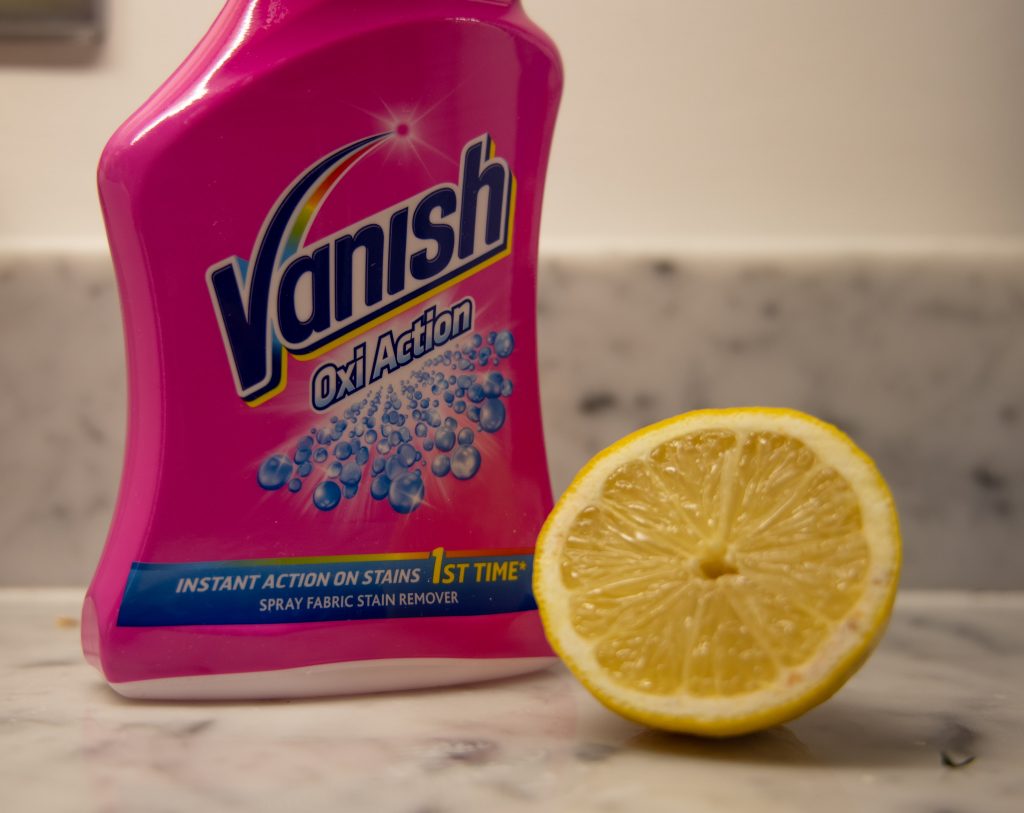 It's essential that your home is spotlessly clean so that it gives the best impression to estate agents and buyers. A handy tip is to employ the services of a deep cleaning team, who as well as specialising in end of tenancy cleans can also clean homes prior to going on the market. Be warned, the job will likely take all day and may cost a few hundred pounds but it will be well worth it.
Items that require deep cleaning include kitchens, bathrooms, upholstery, carpets, floors, windows and gutters. The techniques will involve steam cleaning, washing, mopping, vacuuming, dusting and disinfecting.
As well as a deep clean, daily cleans should also be taking place throughout your home so that it's looking exquisite for viewings that happen at short notice.
Sell My Home Fast UK
If the above sounds exhausting, there could be another way to sell your home fast. Here at Cash Property Buyer, we'll give you a free valuation for your home and we won't charge you any legal fees. Best of all, no handy work is required to sell your home!
Simply tell us your postcode along with some information about your property to get started. If your home meets our criteria, we'll send you an offer within 3 working days. 
Think, more relaxing following your quick property sale rather than spending time up a ladder, which to us sounds pretty ideal if we may say so ourselves!