There's not a more difficult issue for families to deal with than bereavement. This is especially the case if you find yourself burdened with an increasing amount of admin, at a time when you're already under immense emotional stress.
Depending on the circumstances of the person's death and what arrangements they made, you may suddenly find yourself an heir to their home. Whether what would happen to the house when the person passed away was discussed or not, it's now on your shoulders to deal with it.
In some cases, families choose to purchase the home especially if they happen to live there. However, most of the time the home needs to be sold. Here is our top advice on how to navigate this most sensitive of situations.
Selling A House After A Relative Has Died: What You Need To Know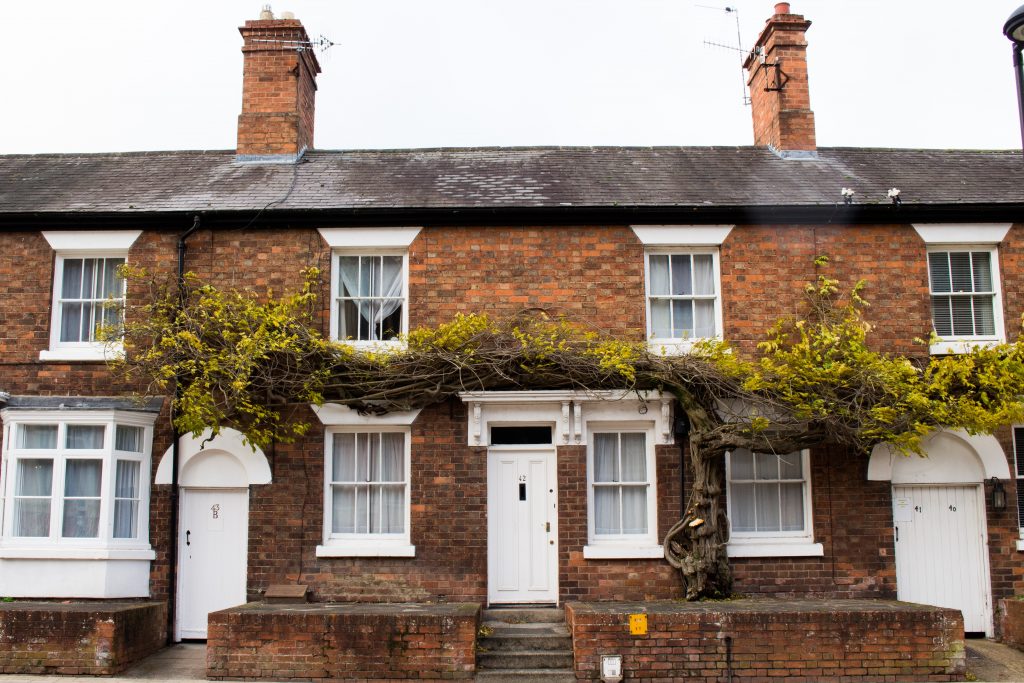 If the deceased person was the sole owner of the house, then you'll need to obtain a grant of probate. Essentially, this is a legally binding certificate that confirms the person (i.e you) has the authority to deal with the deceased person's home along with all of their possessions.
Unfortunately, without a will, unmarried partners, lesbian or gay partners who are not in a civil partnership, relations by marriage, close friends or carers cannot inherit a property following a bereavement.
Another scenario that might be the case is wanting to sell a home that was jointly yours and the deceased person's. Sadly, people die in a wide range of circumstances so understandably, if the person passed away at home, the co-owner of the home may either want to hold onto the property or make a quick sale. In addition, if the deceased person didn't have life insurance, then the mortgage payments may no longer be manageable, which may also force the issue of a sale.
So while the reasons for wanting to sell a property following bereavement are complicated, you must ensure you have the correct legal documents to be able to sell it before you proceed. 
How Soon Can I Sell A Property After Someone Has Died?
You can press ahead with selling the home of someone who has died as soon as you have the legal paperwork through from probate. On average, probate can be completed in as little as 4 weeks for straightforward estates up to 12 months for the most complex of cases.
It might seem like an insensitive thought to some, but the reality is a quick sale can often provide peace of mind to bereaved families including those who may not live in reasonable physical proximity to the person who died. Others want to be able to provide an inheritance to other members of the family as another common example.
The Benefits Of Selling A Home Quickly After Someone Has Died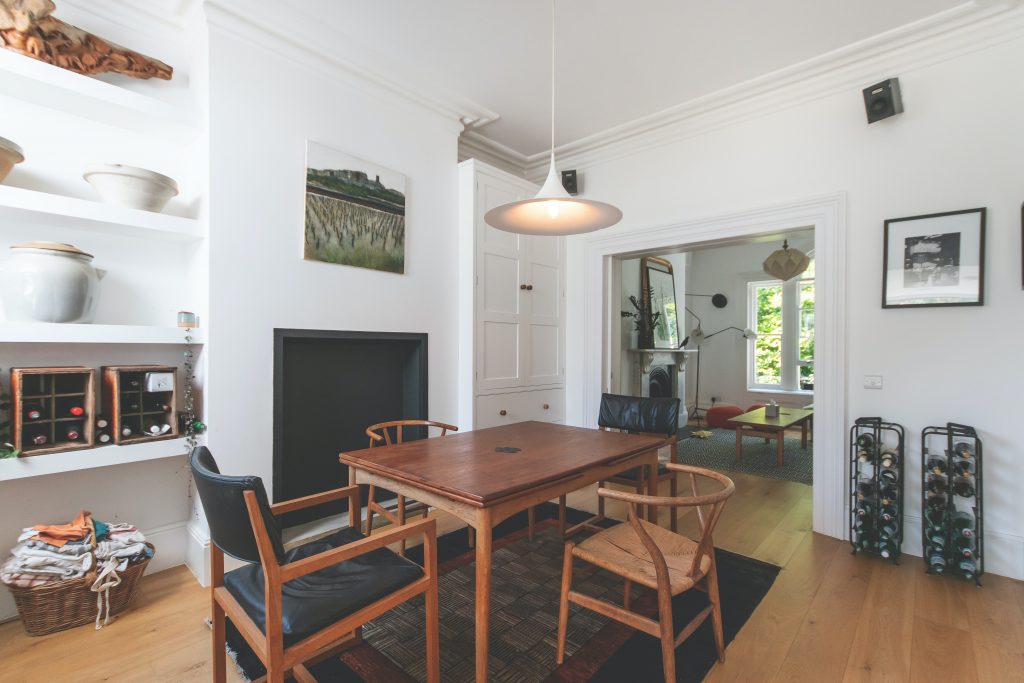 When selling a home after someone has died, as with any property sale your two main options are to put the home on the market via a traditional estate agent, or sell directly to a cash property buyer and have the sale completed in as little as 3 days.
In many ways, selling the property quickly and directly makes sense more than pretty much any other property selling scenario, and here's why:
While the property is unoccupied it is more likely to be a magnet for crime, especially if word gets out that the home is vacant
If the home hasn't been updated in some time, then significant work may be required to attract a buyer, further delaying the process and costing more money
Unoccupied home insurance is typically 50% more expensive than regular home insurance, with quotes based on the number of days the property will be empty
Selling through an estate agent could take months, and will result in additional paperwork and fees at an already stressful time
Lots of house viewings on a deceased relative's home could add unnecessary distress versus a one-time quick sale offer
If you're not local to the area, it may not be convenient or cost-effective to keep returning to the property to deal with estate agents, buyers, home maintenance etc.
Sell A Property Fast UK
Here at Cash Property Buyer, we help homeowners sell their property quickly due to a wide range of scenarios, including if they have recently experienced a bereavement. We fully understand it can be difficult to know where to start, especially during such an upsetting time.
If selling the property quickly feels like the right solution for your situation, then we may be able to help you. For your peace of mind, we'll give you a free valuation and we won't charge any legal fees.